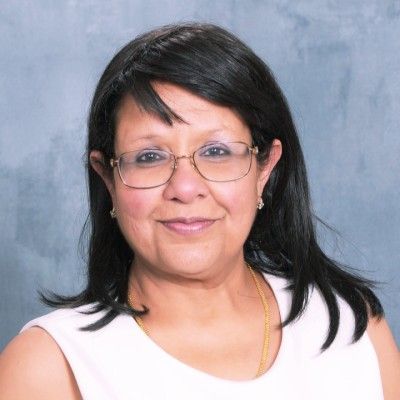 Pamela Gupta
IEEE AI Cybersecurity Chair
,
IEEE Standards Association
Pamela Gupta Pamela Gupta is a leading voice in Security, Privacy and Trusted AI. In Q4 2020, she was asked by the global non-for-profit, Women in Cybersecurity (WiCyS), to launch a Global WiCyS Trusted AI initiative to establish Trust in AI.
Pamela regularly publishes and presents at global industry events, furthermore, she has published a revolutionary risk based holistic AI governance framework, an Artificial Intelligence Transparency, Integrity, Privacy & Security, AI TIPS Model©..
Most recently last month she lead a discussion at World SUmmit AI with NATO's Data Science team lead in Amsterdam.
She has an undergraduate degree in Psychology and a master's in computer science and AI.
Her Woman owned small business, OutSecure Inc assists clients protect their business, critical assets, meet security and privacy regulations and stay ahead of emerging risks, developing large scale innovation ecosystems that successfully facilitate multi-stakeholder collaboration to catalyze the achievement of common technology goals and advance digital transformation.
Pamela currently serves as IEEE Chair AI Cybersecurity and Co-Chair NIST Smart Communities Security &Privacy council.