Championing innovation with diversity and inclusion with Women in AI.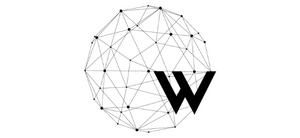 Organizations with a good representation of women on the Board of Directors are likely to report 10% higher financial performance than their counterparts with all male or little women representation.
Yet, women make up less than 25% of those working as AI specialists, and even less in technical leadership roles.
The Women in AI Flagship Summit, at the AI Summit New York, presents a line-up of women leaders and passionate allies. Discuss AI through the lens of ethics, culture, and development, whilst still considering the ROI of AI.